DataOne Software, a division of Dominion Dealer Solutions and a leading provider of vehicle content and automotive data solutions, today announced that Mike Benavides has joined the team as the Director of Strategic Partnerships.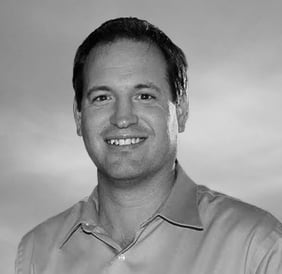 In this role, Benavides will be responsible for expanding and deepening DataOne's network of clients and partners across the industry. He will report directly to Jake Maki, vice president and general manager at DataOne Software. "Mike Benavides has been a pioneer in the automotive data industry and has contributed greatly to the growth of the space," said Maki. "Mike is well known for his dedication to his clients and the long term relationships he builds. His "customer first" approach to data syndication mirrors our own, and we are excited to add his expertise and energy to our team."

Prior to his current role, Benavides was vice president of business development at Xcite Advertising where he led the company's business enterprise sales and product strategy. Prior to Xcite, Benavides led data strategy for CCC Information Services, and created and managed the data software syndication businesses for ADP Dealer Services (now CDK Global), Autodata Solutions, and Edmunds.com. "For several years I have fielded calls from OEMs, solutions providers, financial institutions and remarketers who have been struggling to navigate their limited options for a robust vehicle data platform from a reliable and collaborative provider" said Benavides. "DataOne was my most valuable data partner in my Edmunds years and has broadened and evolved the product significantly. I am excited to now have the opportunity to revitalize long standing industry relationships and expand the community of companies who depend on these data platforms to power the next generation of automotive solutions.

"Mike has worked with most of the top brands in the industry to provide premier automotive content and solutions that support their business success." said Josh Pereira, director of business development at DataOne Software. "I'm pleased to be working with Mike in a closer capacity now, as DataOne continues to provide innovative solutions that power our customers' products and services."
To read the entire press release, click here.